FLAWLESSLY EXECUTED EVENTS, DESIGNED WITH PASSION AND CREATIVE FLAIR - PRODUCED WITH METICULOUS ATTENTION TO DETAIL.

WHITEPAPER EVENTS ARE AN EVENT PRODUCTION AGENCY DEDICATED TO EXCEEDING OUR CLIENTS EXPECTATION AND FINDING NEW WAYS TO DELIVER UNIQUE AND ENGAGING EXPERIENCES.

OUR SERVICES INCLUDE EVENT DESIGN, PRODUCTION AND LOGISTICS - A COMPLETE EVENT MANAGEMENT SOLUTION.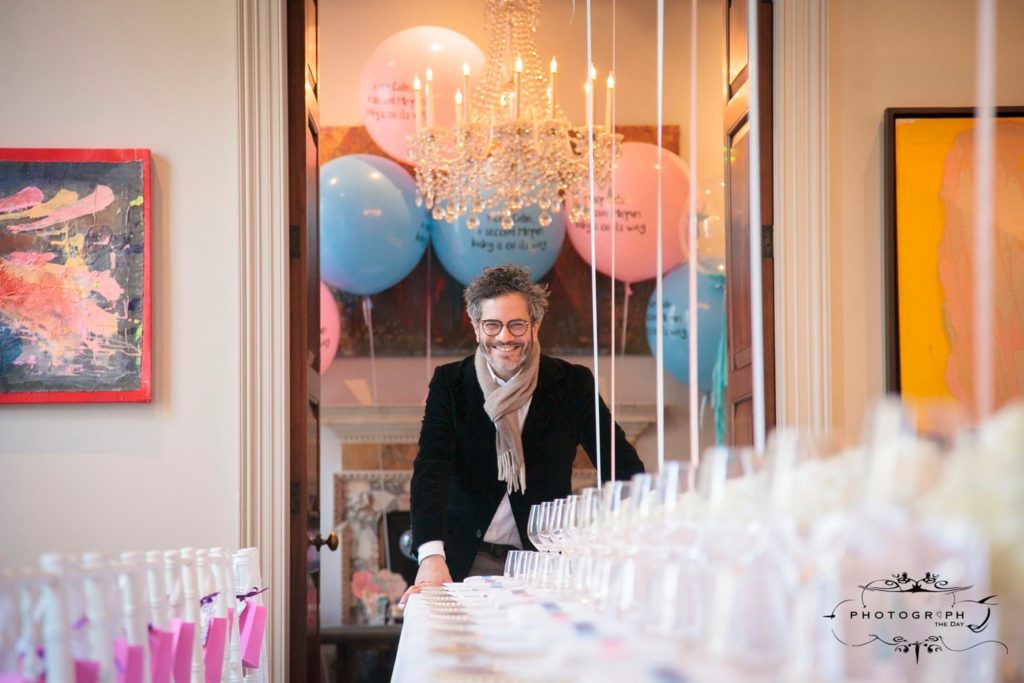 My name is Aron, I'm a creative Director and Producer, relationship builder and friend
PEOPLE CALL US WHEN THEY WANT SOMETHING JUST A TOUCH, DIFFERENT
WE LOVE NOTHING MORE THAN A GOOD NATTER, GIVE US A CALL - LETS DO COFFEE!
+44 (0)207 593 8090
+ 44 (0) 789 150 4337
create@whitepaperevent.com